HELLO
Monthly Archives:
November 2013
To enter your name into the drawing, all you have to do is add a relevant comment to the Barbara Hall – Author page! We will select one random COMMENT to be our winner! Comment away!
COMING SOON! We will be doing a music video for one of the songs from the album Bad Man! What song do you think we should use? Leave your song of choice in the comments! http://ow.ly/qQ94Q (Here's a link to the album on iTunes)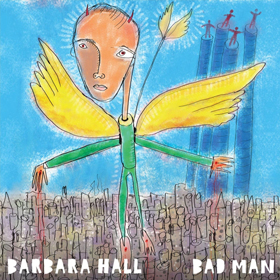 Who wants an autographed copy of the book Charisma AND an autographed copy of the album Bad Man?? Stay tuned for next weeks giveaway! Have an idea for a prize giveaway? Be sure to leave your comment below!