HELLO
Monthly Archives:
September 2013
Congrats to JAN BALDWIN, this weeks' special giveaway winner! Jan receives TWO VIP TICKETS to Barbara's CD RELEASE SHOW on October 19th @ The Mint LA Help us spread the word and tell your friends to like and comment on this page to enter to win!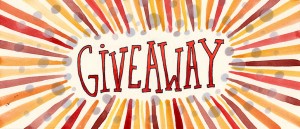 #CONTEST: Win 2 Tickets to Barbara Hall's CD Release Show!
Here's how to win:
1.) LIKE this post
2.) Comment with the name of the person that you'd bring if you won
You need to do these 2 things in order to be eligible. The #winner will be randomly selected this #Friday. Make sure to share this with your friends!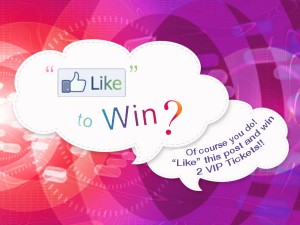 Check out this teaser trailer for Barbara's new book, Charisma!

*Release date is October 1st, 2013. For more info, CLICK HERE.
Thanks for all the support you guys!! To show my appreciation, here's a FREE DOWNLOAD to get a taste of the new album. If you would like to download the full album before the CD release show on 10.19.13, CLICK HERE!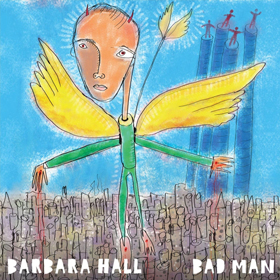 Do you operate a blog? If so, check out this link and join the blog tour!! www.hellareview.blogspot.com